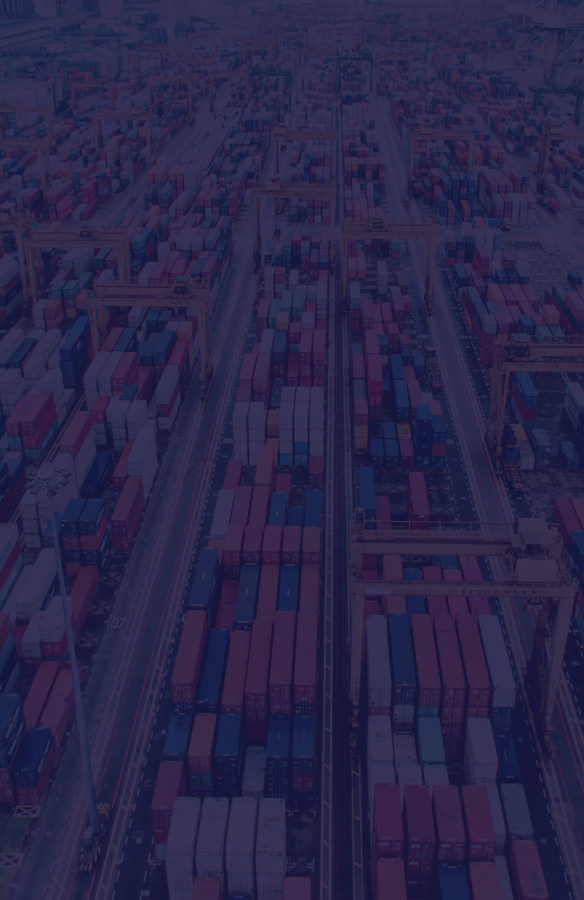 Prefabricated highly insulated buildings for fast construction
Watch a Shelter Assembled in 16 Minutes!
R-Value (thermal efficiency)
Years of minimum useful life
Customizable to your needs
The only solution with an ROI
WHS RDSs have a longer lifecycle in theater due to their durability and superior materials. These structures are designed to last decades (not years). Their thermal efficiency (insulation levels up to R-72) yields an unparalleled reduction on the logistical burden caused by the need for fuel for heating and cooling. These, and many more factors make for a return on investment that far exceeds that to a comparable tent grid.
Want to know how much can be saved using WHS Rapidly Deployable Structures?
Durable In Any Environment
Our structures are engineered to resist the most strenuous conditions, including fires, hurricane force winds, sweltering desert temps and frigid landscapes.
Regardless of the complexity of the terrain, a structural leg system can be implemented to anchor any structure.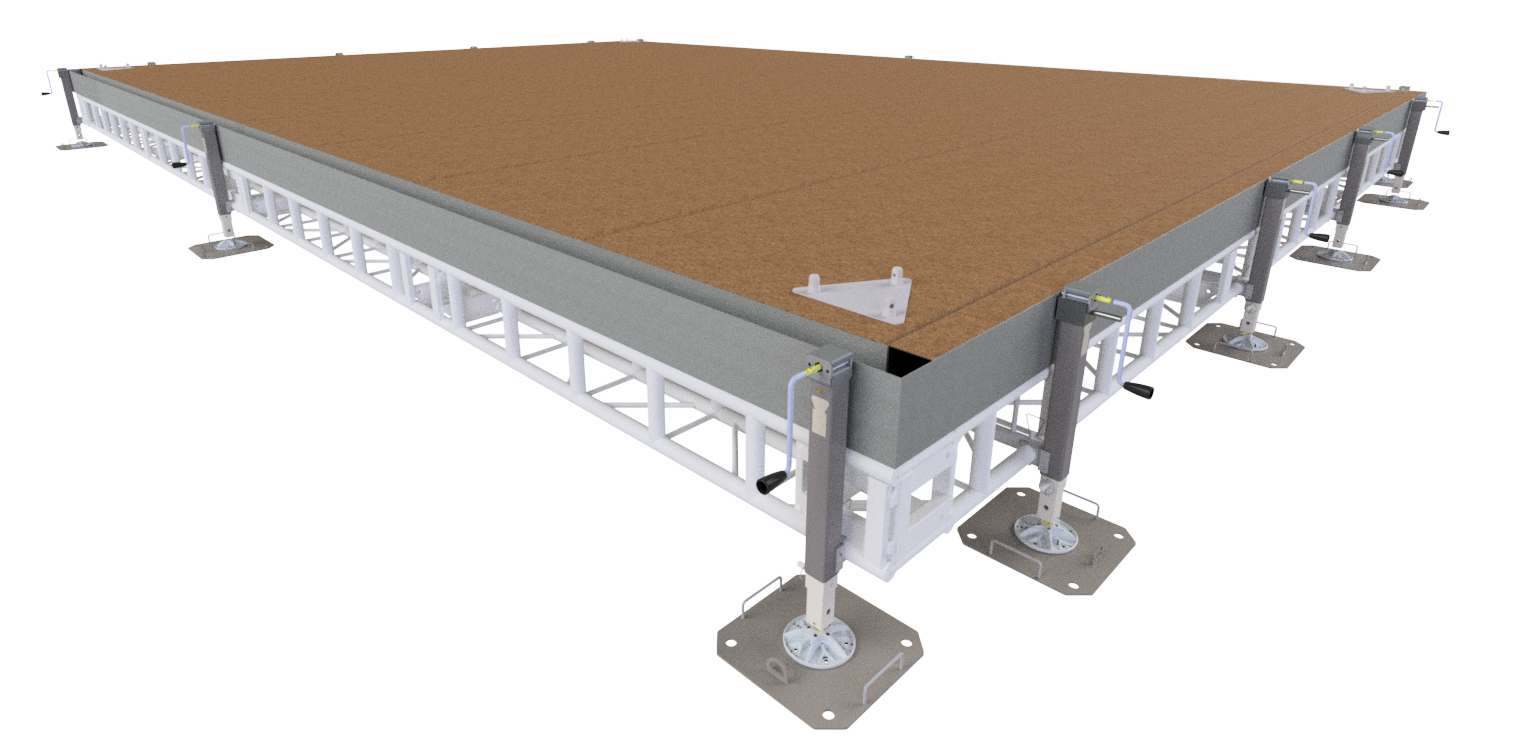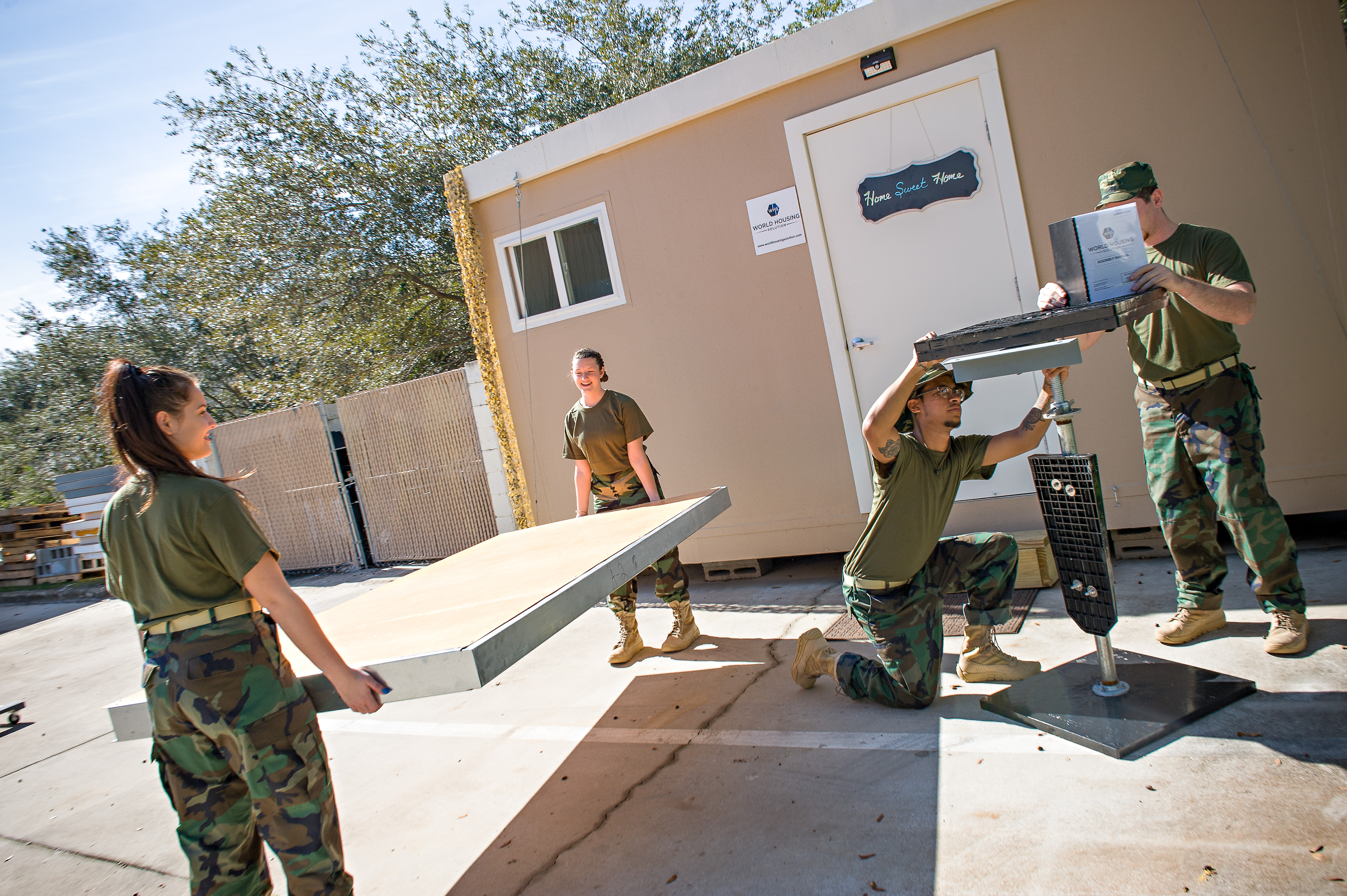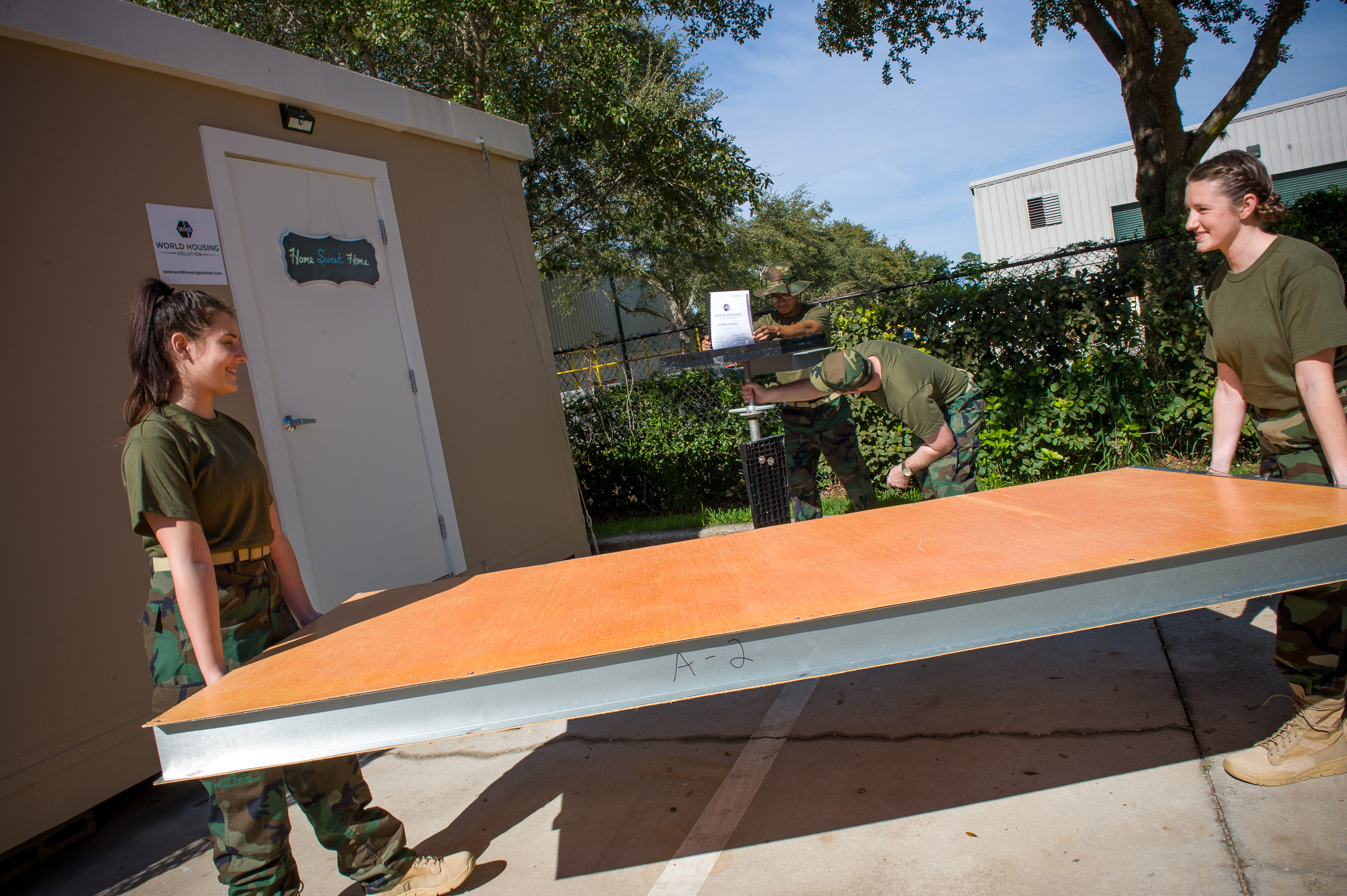 Easy Assembly
No special training or heavy equipment is needed to deploy a structure – just standard hand tools. And structures can be disassembled, shipped and stored just as easily as they are put together.
WHS products can be customized to your exact specifications.
Due to their unique composition, they are lightweight, easy to transport and highly durable
So whether you are deploying large-scale enterprise structures for temporary or permanent use, looking for re-deployable roadside barriers or starting your next tiny house project, we can help you out.