WHS was founded following the disastrous 2010 earthquake in Haiti which rendered 1.5 million people homeless.
WHS set out to provide an alternative housing solution
for emergency relief and impoverished areas.
Constructed from modern, lightweight composites, the modular Rapidly Deployable Shelter™ (RDS) can be erected in hours without the need for power tools or lifting equipment.
All structural components- walls, floor, and ceiling - are assembled on-site from pre-cut panels with integrated tongue and groove connections. These Rapidly Deployable Panels (RDP) are foam cored for insulation with a composite hardshell skin. These modern construction materials are resistant to mildew, mold, pests, and fire.
Temporary housing and settlements employ the RDS construction, since the structures are readily disassembled and re-deployed, ideal for response to refugee and humanitarian crises. And, while design for easy of assembly and disassembly, the RDS is designed with a life exceeding twenty years.
Alternative energy solutions, integrated into the RDS, can provide electrical power without connection to the national grid. RDS is a superior alternative to temporary or permanent units and can be used for multiple applications in any terrain:
Refugee housing
Disaster response housing and offices
Hospitals & Clinics
Dining Facilities
Classrooms
Latrines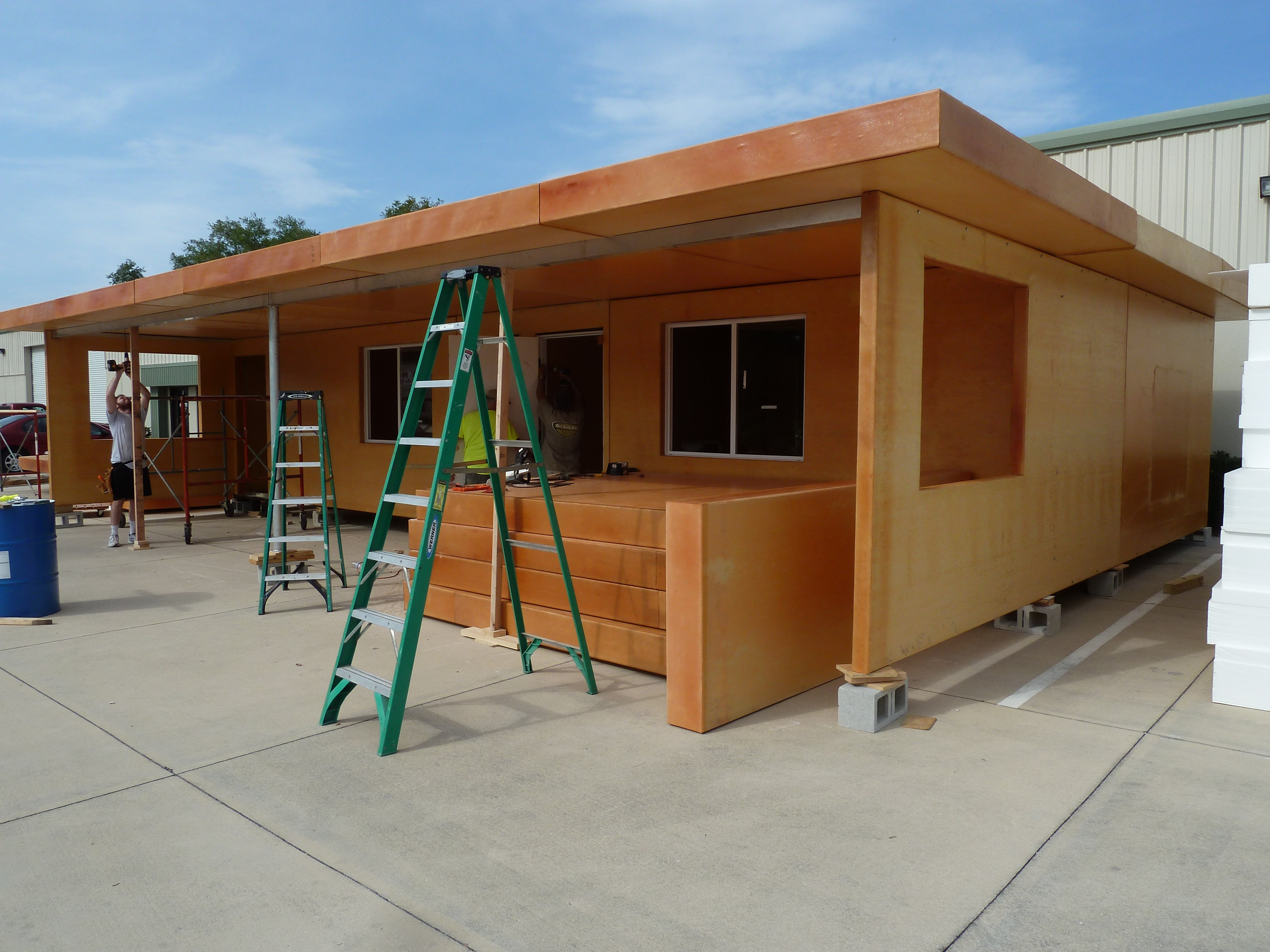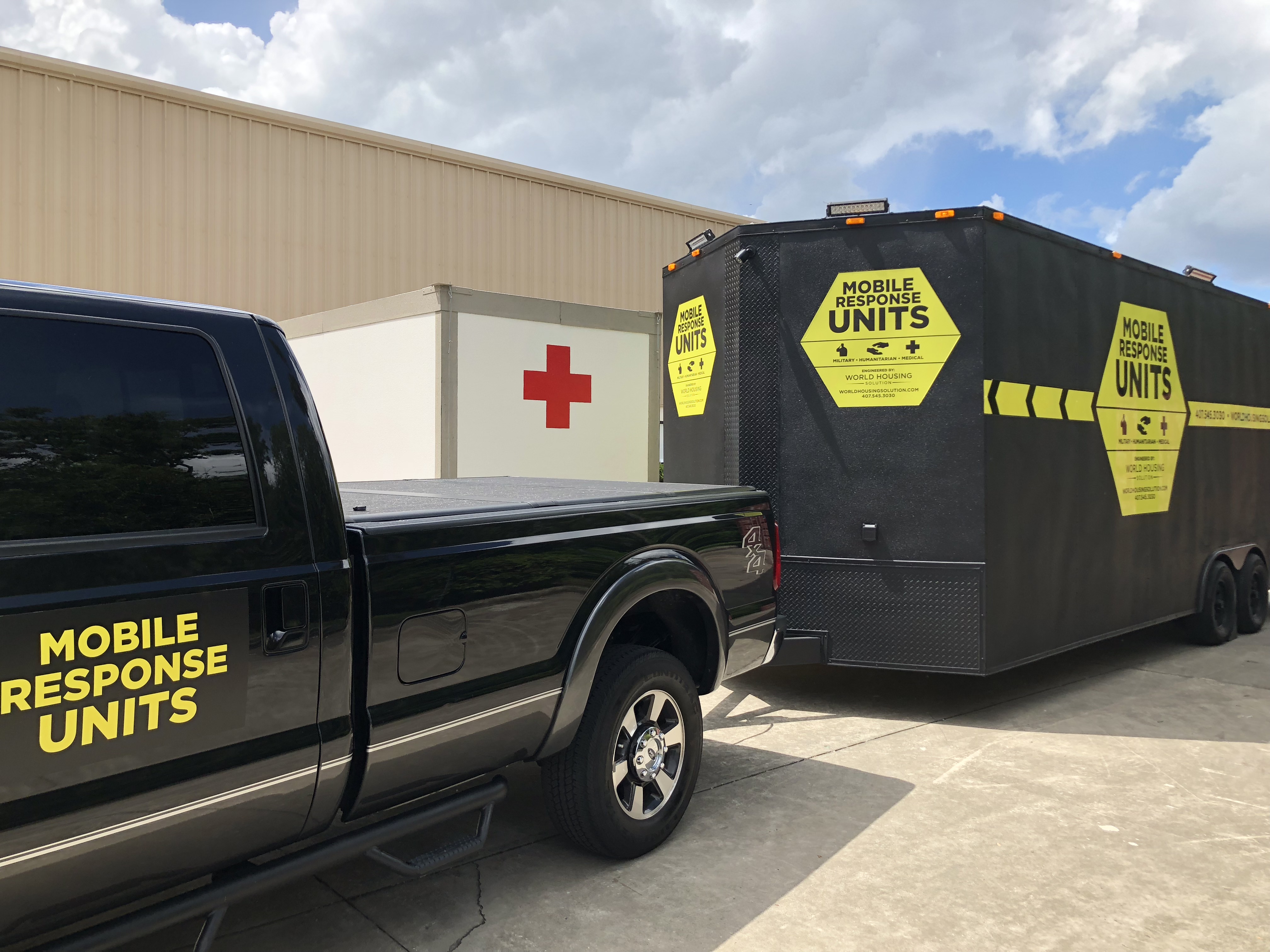 Health Clinic in Africa constructed from Rapidly Deployable Shelters: