Our Founder:  Ron Ben-Zeev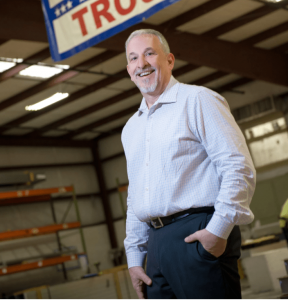 Ron now resides in Orlando but has vast international experience all over the world. He has lived or worked in Africa, Asia, the Middle East, Central America and Europe. Fluent in four languages, he uses his international and entrepreneurial skills in growing and building both his businesses as well as helping others to do the same.
He has honed his entrepreneurial skills in diverse areas starting with his first business launched at the age of 13. Since graduating from the Wharton School of Business, he spends his time between his companies, speaking engagements and consulting engagements.
Ron sees the value of giving back and building his community. As such, he was the co-organizer of the local chapters of the Orlando Startup Weekend and Kauffman Foundation 1 Million Cups Events.  Ron also sits on several Boards at Rollins College.
He recently resigned as the first Entrepreneur in Residence at Rollins College in the Social Entrepreneurship Department.
Ron is currently a co-founder and President of World Housing Solution a Florida, company that manufactures rapidly deployable and reusable thermally efficient structures and shelters for the US military, NGO, and first responder industries. Utilizing insulated composite panels with an integrated proprietary assembly and foundation, this unique system allows the deployment of the units either on, or above, grade thereby eliminating the need for expensive site preparation without sacrificing structural integrity.
Ron also sits on the board of directors of several companies as well as the board of advisors of the Wharton School IGEL and IDEAS for Us.