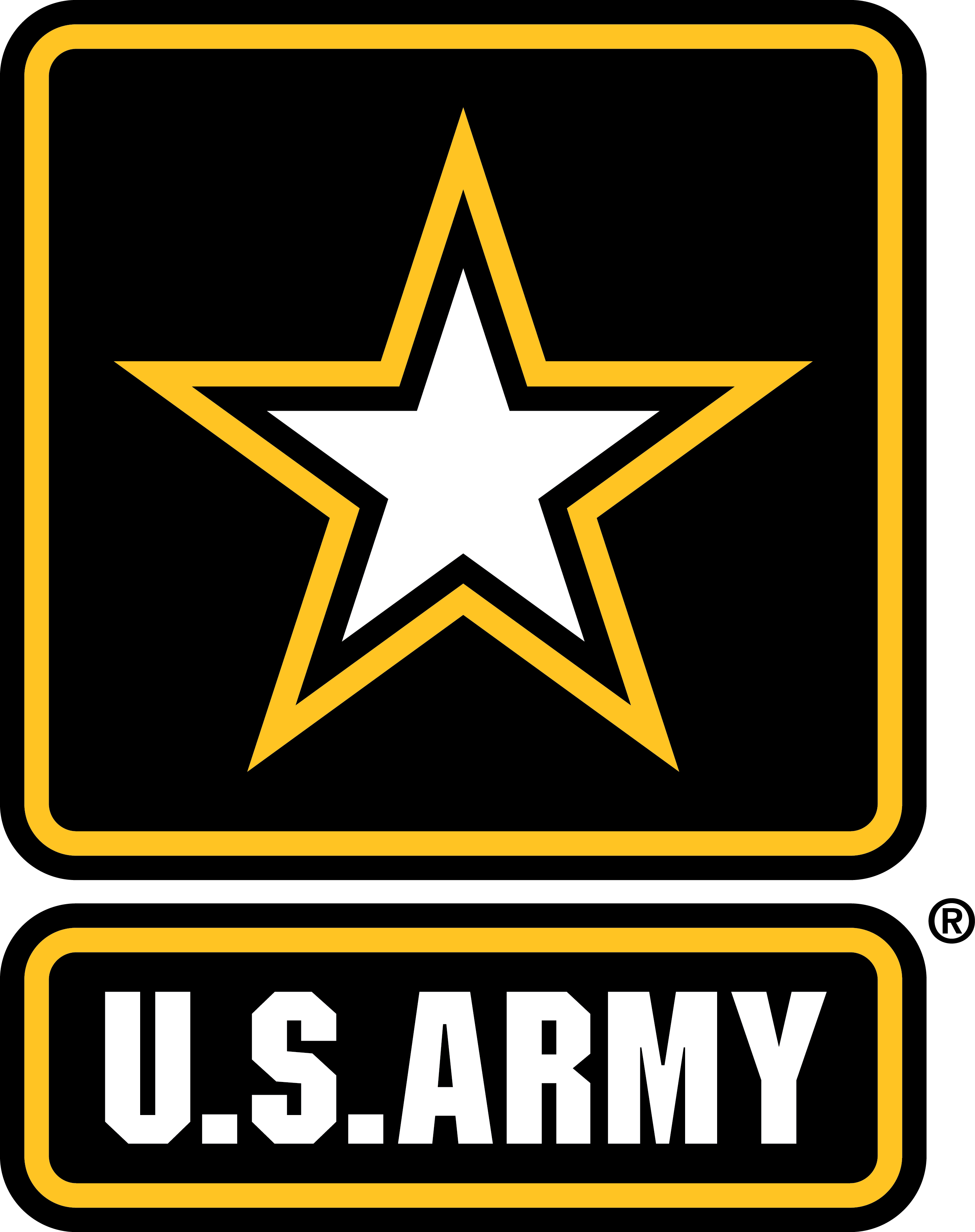 James Lockridge
Former Chief of Construction for U.S. Army Europe
"I am the president of Lockridge Builders LLC, a South Carolina local Service-Disabled Veteran Owned Small Business with over 24 years of experience in providing temporary shelters and systems.  I recently retired from the U.S. Army where I served as the Chief of Construction for U.S. Army Europe.  I also previously served as the Chief Engineer for Special Forces in Africa.
Why is that Important?  In my previous roles, I have encountered and worked with hundreds of vendors who supply temporary shelters for emergency and sustained operations.  These types of systems were not only ideal for military use in remote locations, but they serve as excellent systems for today's fight against the Coronavirus and tomorrows fight against a hurricane or other disaster.  In the midst of the hundreds of vendors I had the opportunity to assess and/or work with, one really stands out.  I have partnered with World Housing Solution Inc., a Florida based company, who manufactures everything they sell here in the United States, to provide a total service that includes installation and maintenance at a very competitive price."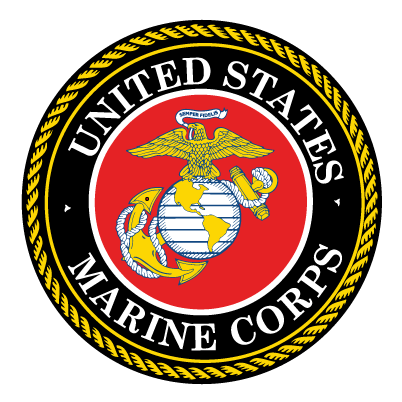 M.M. Sweeney
Colonel, U.S. Marine Corps (retired)
"When I learned about WHS and the expeditionary structures they have developed, my first thoughts went to how we could have benefited from using them during our deployments to Iraq and Afghanistan. Everything about the product enhances combat effectiveness. The portability and light weight design reduces the logistics footprint required to move materiel that is associated with the construction of forward operating bases and combat outposts. The efficiency of the units equates to less fuel consumption as compared to our legacy and ad hoc structures. Again, this translates to a reduce logistics footprint, less people on the road to move material and fuel, and increased operational flexibility for the unit commander. There is a saying in the military that states "amateurs talk operations and professionals talk logistics." Professionals need the WHS product as it reduces the logistical burden for units in the form of heavy equipment, and movement of material which translates to an improved tooth to tail ratio and increased flexibility for those in harms way.
Future operations involving US forces against near-peer competitions will required a renewed emphasis on mobility, stealth, and distributed and dispersed operations. Remain static and you quickly become a target. WHS align to future operating concepts of the US military as they support the type of operations warfighters will be called upon to execute without increasing the logistic requirements to support a much more diverse operating environment. This translates into operational flexibility and lethality on the tactical edge. A WHS in the form of an operations center, maintenance structure, hangar bay, or billeting area increases the flexibility of units at that the tactical edge that translates into lethality." Commanders at all levels would be well served to employ WHS structures to meet the demands of future operating environments.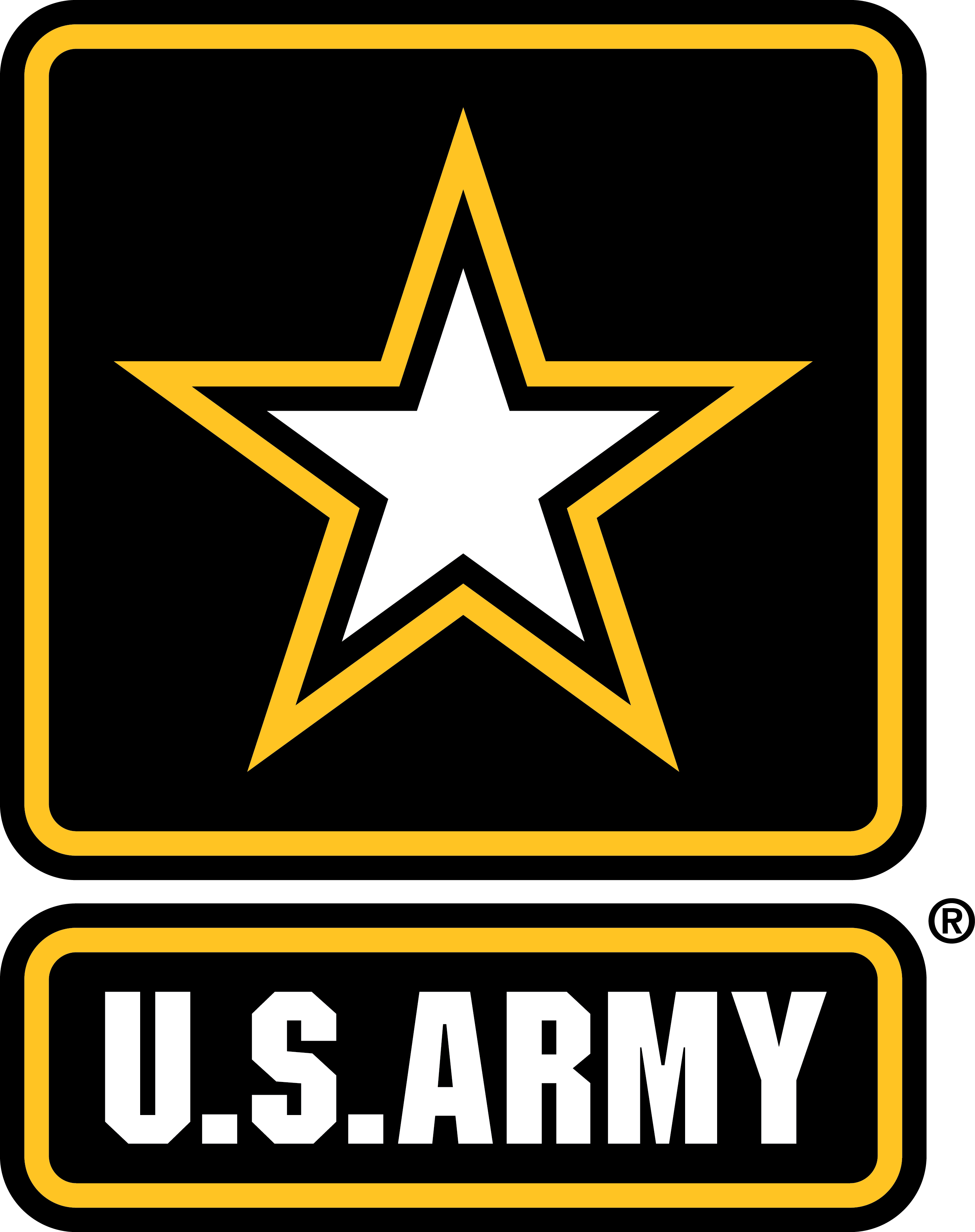 Steven M. Anderson
Brigadier General, U.S. Army (retired)
Chief Logistician in Iraq
"When I served as the senior logistics officer in the multi-national forces under General Petraeus in Iraq in 2006 and 2007, one of the biggest risks to our troops was the logistical movement of fuel and other goods by trucks on the most dangerous roads in the world. Our shipments were constantly under attack and over 4000 Americans lost their lives on the roads in Iraq and Afghanistan since 2003. Accordingly, we focused on finding ways to improve the energy efficiency of the uninsulated tents and metal containers our troops were living in; structures that were creating energy demand that was getting our troops killed. If WHS had been around at that time with their energy-efficient, modular building structures, it would have been a game changer.
Bottom Line: In all my years of public and private service, I have not seen a more robust and appropriate solution for mid to long term deployments in challenging environments."