The WHS Advantage
World Housing Solution, based near Orlando, Florida, innovates, designs, and manufactures quickly deployable  shelter solutions focusing on the highest energy efficiency.
Focusing on drastic improvements in shelters for austere environments, World Housing Solution employs cutting edge technology and manufacturing methods to achieve energy efficiency, human comfort and effectiveness, and supply chain (particularly fuel) reduction.
World Housing Solution Advantages:
Immediate response to customer requirements
Vertically integrated, complete solutions
Highest energy efficiency and lowest thermal transference shelters
Up to 85% reduction in fuel requirement for austere shelters
Quickly-deploy products provide shelter virtually immediately
Expertise in solar, wind, water treatment
Worldwide experience
Made in USA
World Housing Solutions products may be procured "like a tent" without MILCON under TLS/ SOE.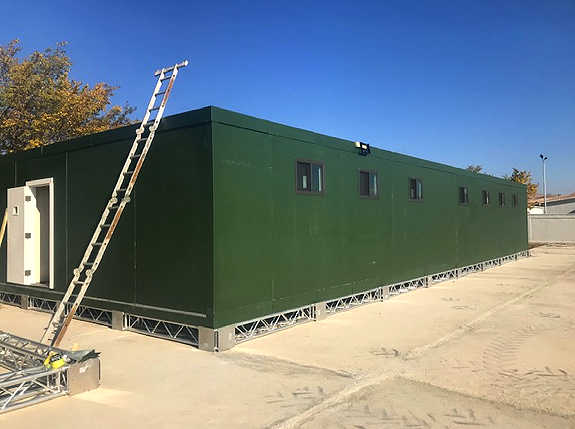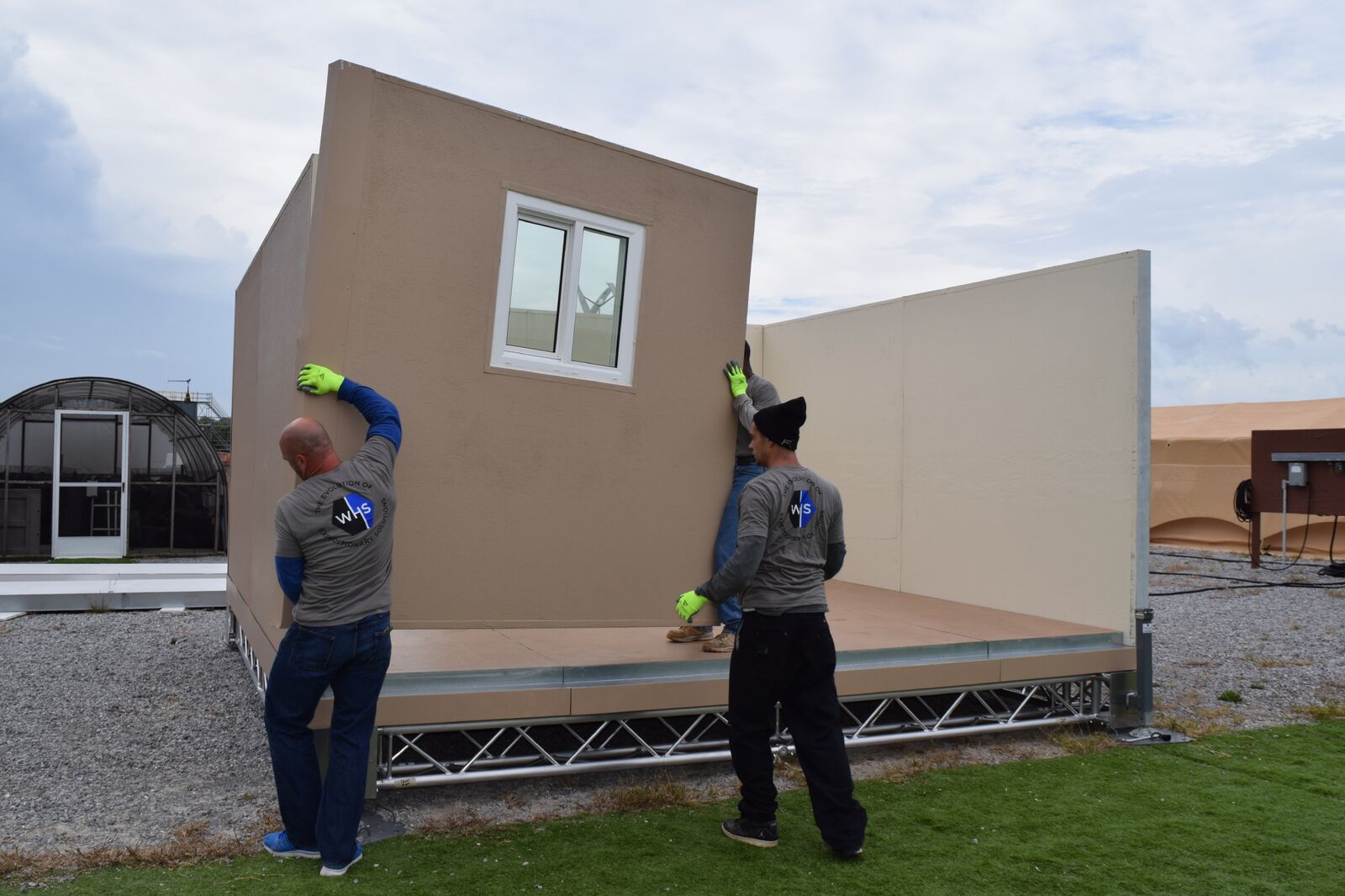 Contact us today to share your visions and requirements.