World Housing Solution works in concert with ecosystem partners to provide the greatest value and most complete solution and services available.   Industry partnerships, based not only on technology but equally important, a level of cooperation and trust present a unique capabilities package to ensure comprehensive customer satisfaction.

REDCOM Laboratories, Inc. designs and manufactures Made in USA high reliability deployable communications solutions for government, disaster relief, and rural telecom carriers.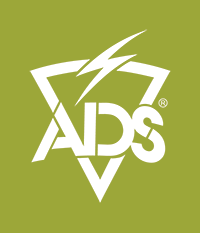 ADS, Inc. provides product-based solutions to support a wide variety of military and first responder applications and is a top 5 DLA supplier and Top 50 Federal Government Contractor.

Using American-made components and constant innovation Solar Stik creates portable power solutions that enable self-sufficiency for military and government applications.

Line-X is a global leader in protective coatings development and product.

AdventHealth/Florida Hospital provides whole-person medical care with a network of world-class experts.   Teaming with World Housing Solution,  Florida Hospital provides telemedicine services for the WHS Clinics on Wheels in post-hurricane Puerto Rico.