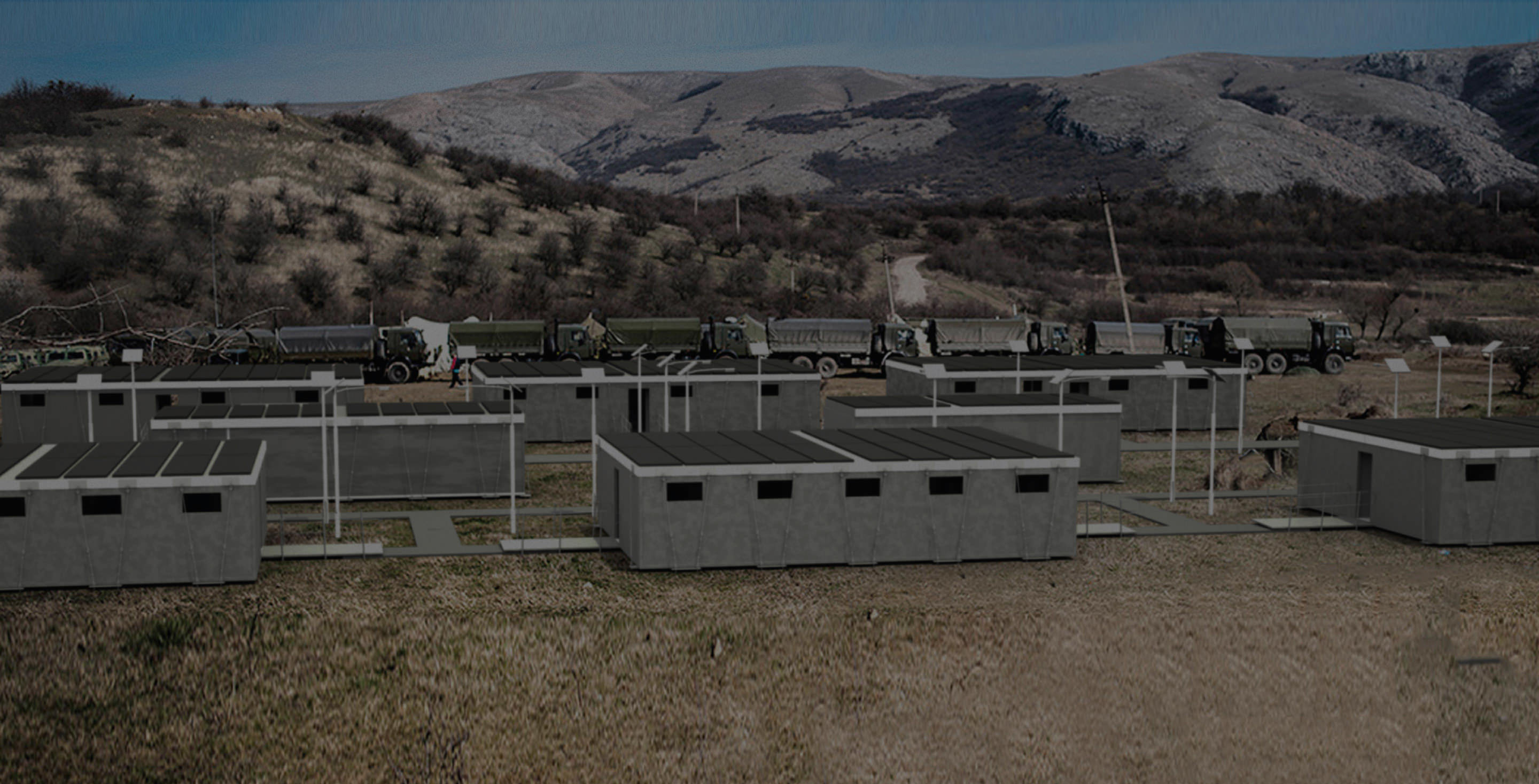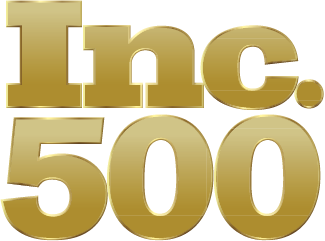 World Housing Solution has been chosen as one of Inc. Magazine's 5000 2018 Fastest Growing Companies
World Housing Solution was honored to be ranked number 444 in Inc. Magazine's 5000 2018 Fastest Growing Companies. More impressive, World Housing Solution ranked #6 overall in manufacturing, making it the top ranked Florida based manufacturer!
Our commitment to innovation in the expeditionary shelter market is bringing change to how warfighters, crisis responders, and explorers live. The World Housing Solution Rapidly Deployable Shelter (RDS) provides a comfortable, quickly erected shelter, capable of C-130 airlift. The high insulative value of the RDS drastically cuts fuel costs, and enables alternative energy technologies to be employed, optimizing energy efficiency.
Working collaboratively with customers, World Housing Solution brings a new paradigm to expeditionary shelters that fit users' real needs and budgets. With an eye on energy efficiency, the market for World Housing Solution products promises extensive growth.